Welcome To Select Softball
Select Softball is the premier league, tournament and showcase operator in all of New England. We aim to provide softball players with the ultimate softball experience. Select Softball allows everyone to be apart of something great while always progressing and moving forward. We take pride in providing players, families and coaches with the experiences and lifelong memories that will allow them to enjoy the game of softball for as long as possible.
SELECT SOFTBALL EVENTS
Select Softball Events are the premier softball tournaments and events in New England. Running over 15+ events every year, Select Softball Events create a fun and competitive experience for athletes and their families.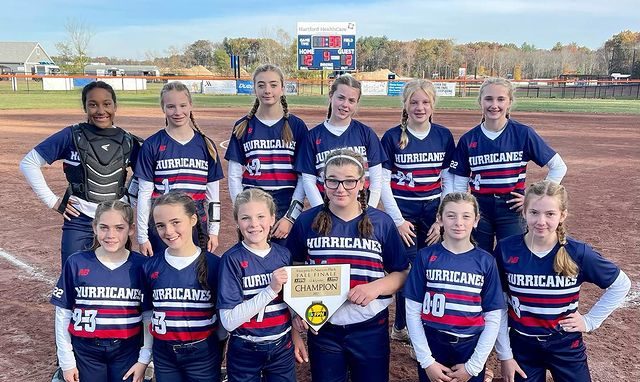 Select Softball League
The select Softball League is the premier softball league in New England. Home to 20+ teams, the Select Softball League is New England's most competitive softball league.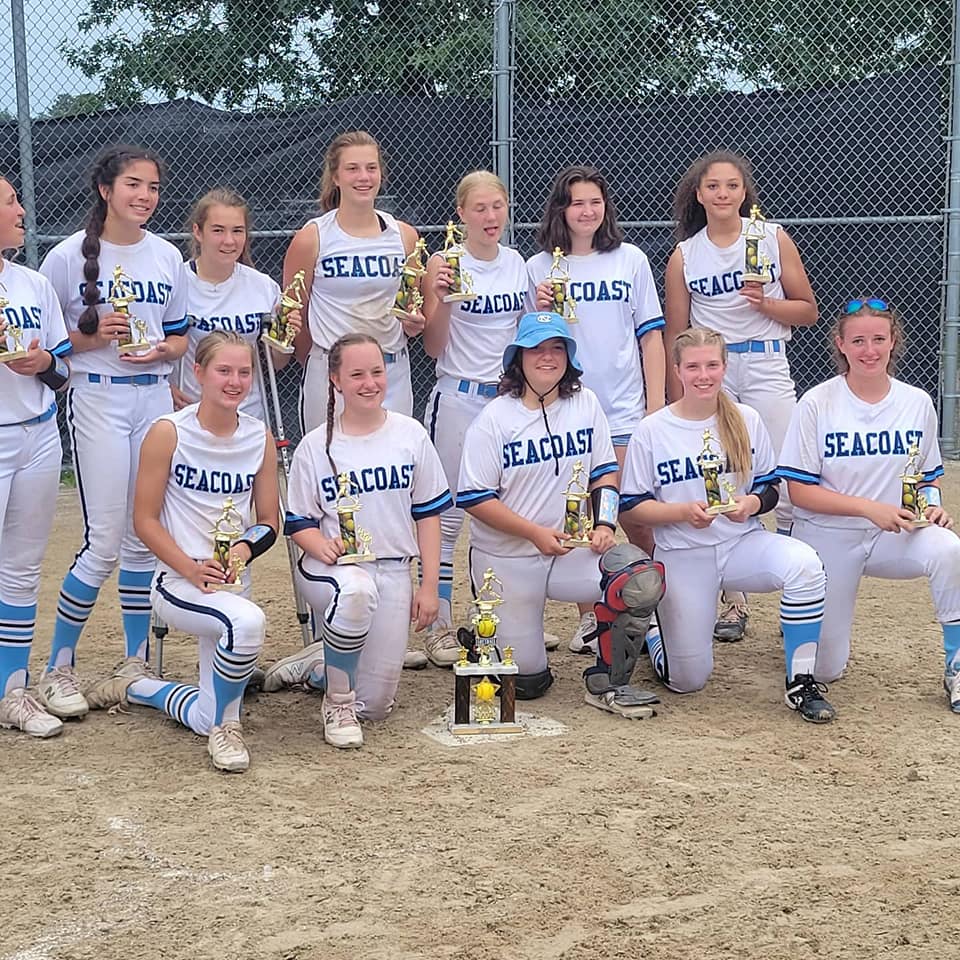 Select Softball Exposure
Select Softball Exposure offers athletes the opportunity to be seen and recruiting by college coaches through combines, showcases and tournaments that utilize cutting edge softball technology.